Welcome
Welcome to the METCA website. We're the Metropolitan Division of the national Train Collectors Association, a non-profit organization with a mission to develop an appreciation of and to preserve an important segment of history - Tinplate Toy Trains. Want to join the fun? Just click on the membership link above!
This is the website for all the news and happenings within our Division. We have a photo gallery here with photos from our recent and past shows and events. There's also a member's layout photo gallery. We'd love to add photos of your favorite piece or an article about your favorite restoration project – or any toy train topic! If you'd like to contribute, contact our Webmaster at webmaster@metca.org.
And don't forget to look for METCA at your local shows -- Greenberg, Westchester Toys and Trains and others.
We're excited about the site and the continued growth of our Division and we hope that you will contribute to this growth. Remember, this is your site so please enjoy it and come back often.
Don't Miss...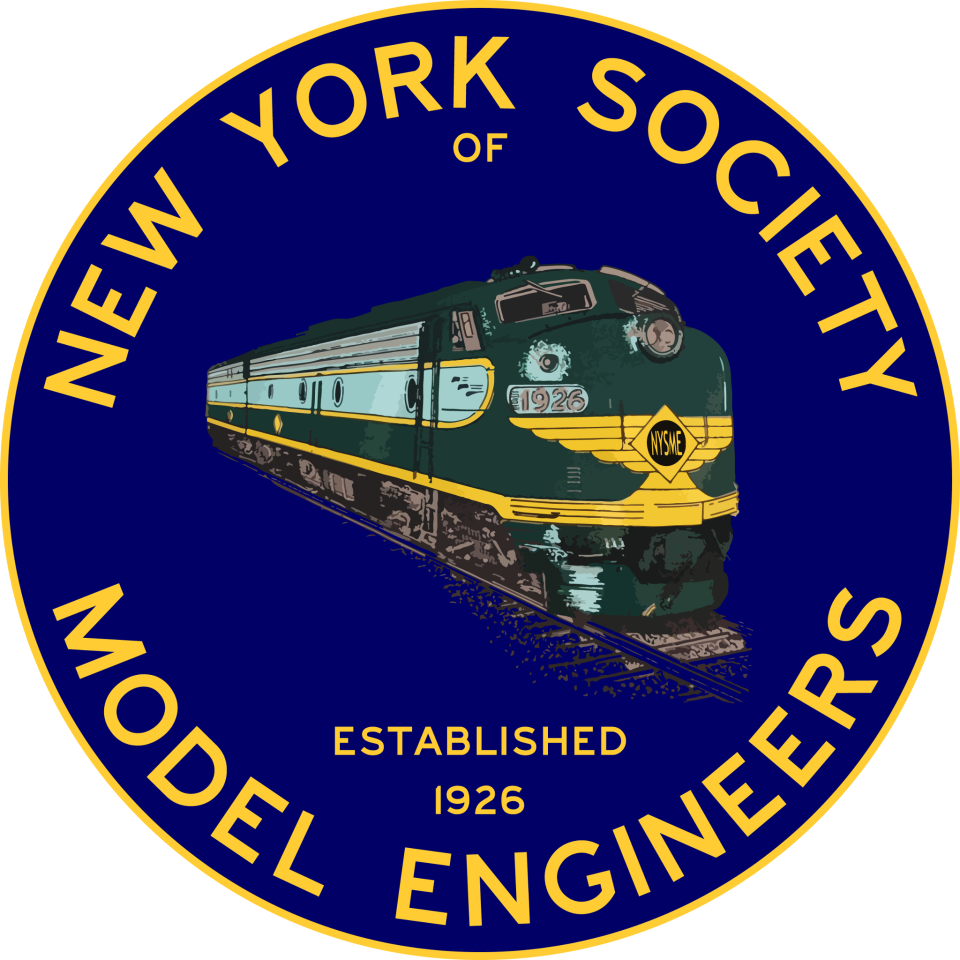 METCA & NYSME

Train Show!
Sat, April. 7, 2018

METCA/NYSME Members 8AM - 2PM
General Public 9AM – 2PM
St. Joseph's School
120 Hoboken Rd. East Rutherford, NJ
Less than 1 mile from MetLife Stadium

Click here for more info!
New in the METCA Store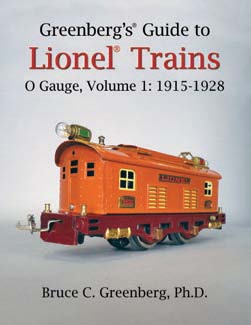 Greenberg's Guide to Lionel Trains - O Gauge
Volume 1: 1915 - 1928
METCA is an authorized distributer of Bruce Greenberg's latest book which has received a very favorable review from the Editor of OGR Magazine, Allan Miller. .

Click here for more details!
Two new spots to shop for great METCA MERCHANDISE!
A great way to support your division in style...

The METCA Store offers collectable division cars and more...

The METCA Apparel Store offers custom embroidered shirts, bags and hats -- a must-have for the next train show!
Join us on Social Media
Join the toy train chat on the METCA Yahoo Discussion Group. Sign up at:
http://groups.yahoo.com/group/METCA/
Get instant updates on what's happening in the METCA universe - follow us on Twitter:
Help spread the word about METCA - follow us on Facebook:
---
This site is best viewed with either Firefox 3.5 and above or Internet Explorer 8.0. You will also need the latest version of the Adobe PDF reader.